8 Apr 2018
Maratona di Roma 2018

Countdown:
- -- Tage : -- Stunden : -- Minuten : -- Sekunden
San benedetto ed Energade Sport Drink official supplier of the Rome Marathon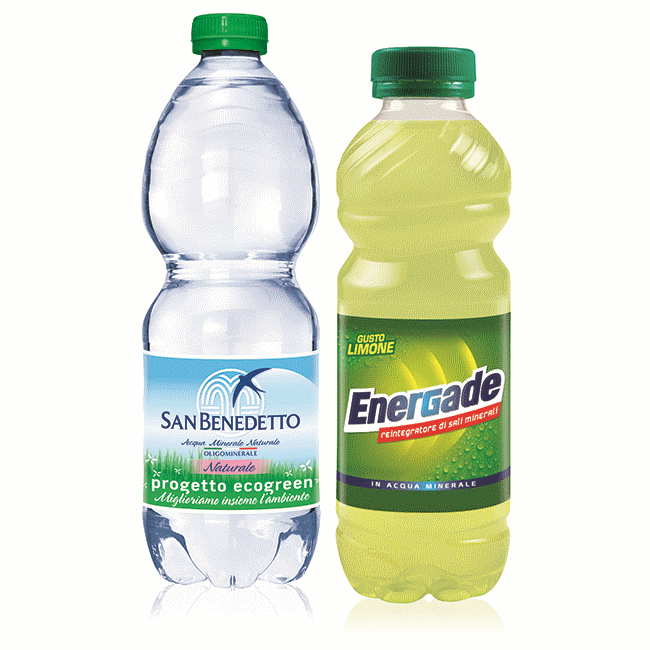 Acqua Minerale San Benedetto has always been committed to promoting a healthy lifestyle founded on loyalty and sustainability, the values which lie at the heart of every sport. So San Benedetto will be the official supplier of the Rome Marathon, the most important, enthralling and fast Italian running competition, with its Ecogreen range, the San Benedetto mineral water dedicated to people who love nature and with Energade Sport Drink.
Sportspeople and enthusiasts will be surrounded by the fascination of centuries of art, history and culture of Rome while they run along the 42-k 195-m route meandering amid landscape views and monuments of matchless beauty. A truly unique experience. Every day, millions of people run, sweat and get tired embracing the love and passion for sports.
San Benedetto would like to be their partner and trusted companion, sharing their values and offering environmentally-friendly, top-quality products designed for people who love nature and exercise.