8 Apr 2018
Maratona di Roma 2018

Countdown:
- -- Tage : -- Stunden : -- Minuten : -- Sekunden
Roma Fun Run (4Km): Start at Fori Imperiali, Finish Line at Circo Massimo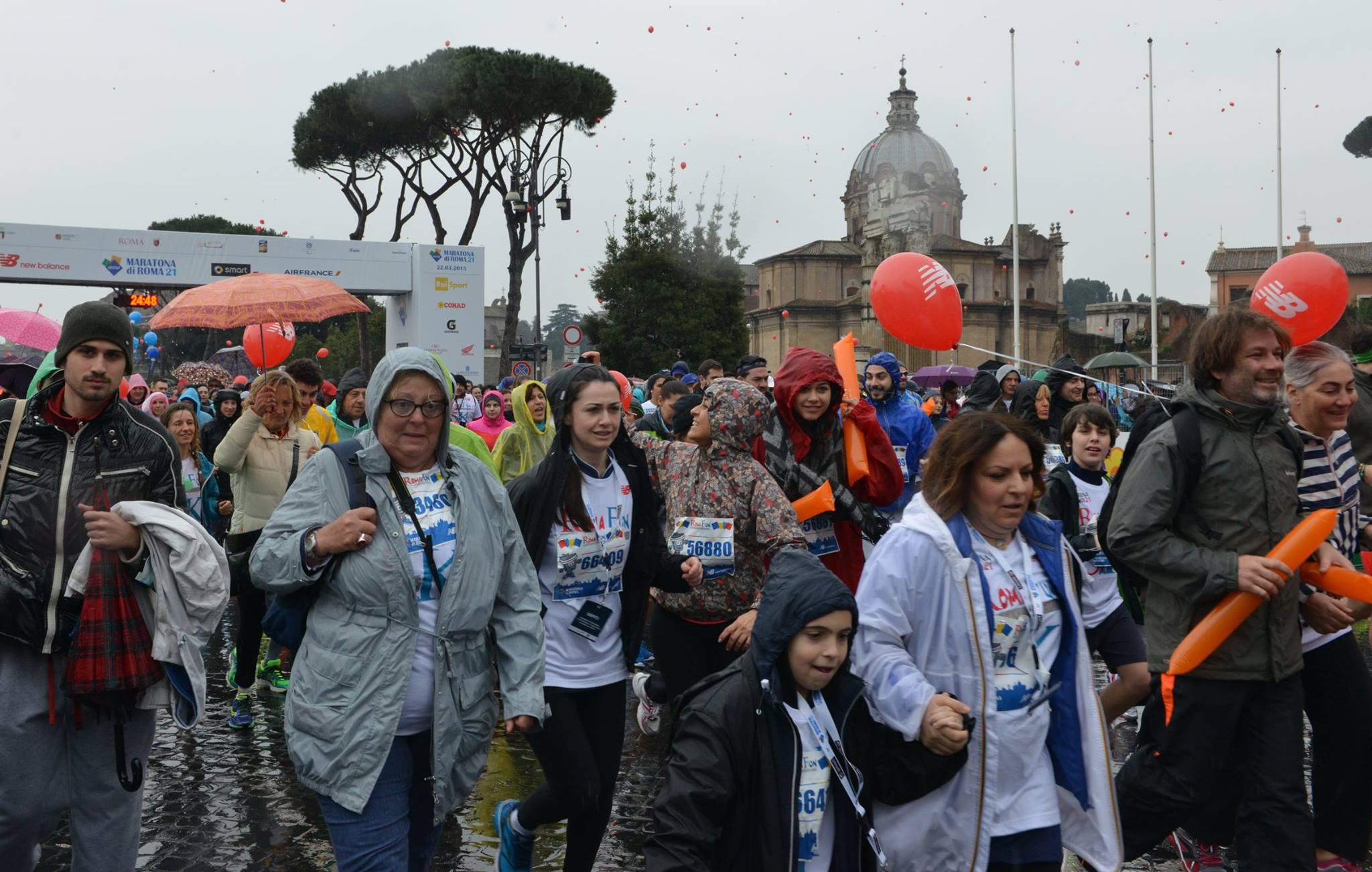 The competitive race (42.195 km) is accompanied by a 4-km non-competitive race, the Roma Fun Run,open to everyone. In recent editions, more than 80,000 people have taken part in the non-competitive race. The start is in via dei Fori Imperiali right after the start of the competitive race and the finish line is at Circo Massimo.
INFO HERE: http://www.maratonadiroma.it/?p=en-398-roma-fun-run-info