8 Apr 2018
Maratona di Roma 2018

Countdown:
- -- Tage : -- Stunden : -- Minuten : -- Sekunden
Next June 17 the 1st Rome Half Marathon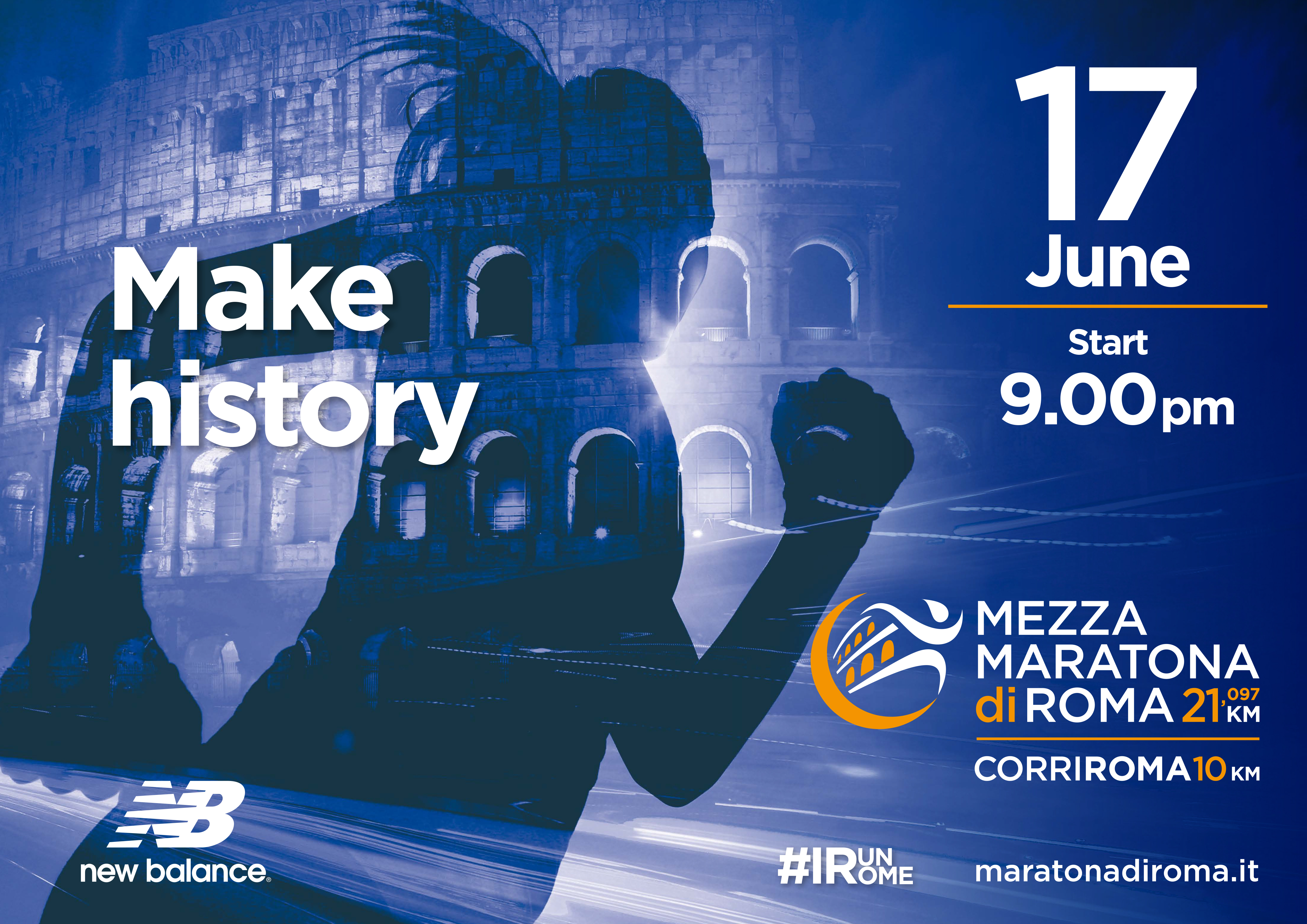 Maratona di Roma presents a brand new race, something completely different.
Next June 17, there will be the firts edition of Rome Half Marathon, 21,097 km in the heart of the Eternal City, with the start at 9 p.m.
The race will join the classic CorriRoma, the eleventh edition of an iconic 10k for all the roman runners.
Registrations for both events are already open.
Read the rules of the Rome Half Marathon of Rome here. For registrations click here.
CorriRoma rules are available here. and you can sign up here.