8 Apr 2018
Maratona di Roma 2018

Countdown:
- -- Tage : -- Stunden : -- Minuten : -- Sekunden
Kenya and Ethiopia aim for success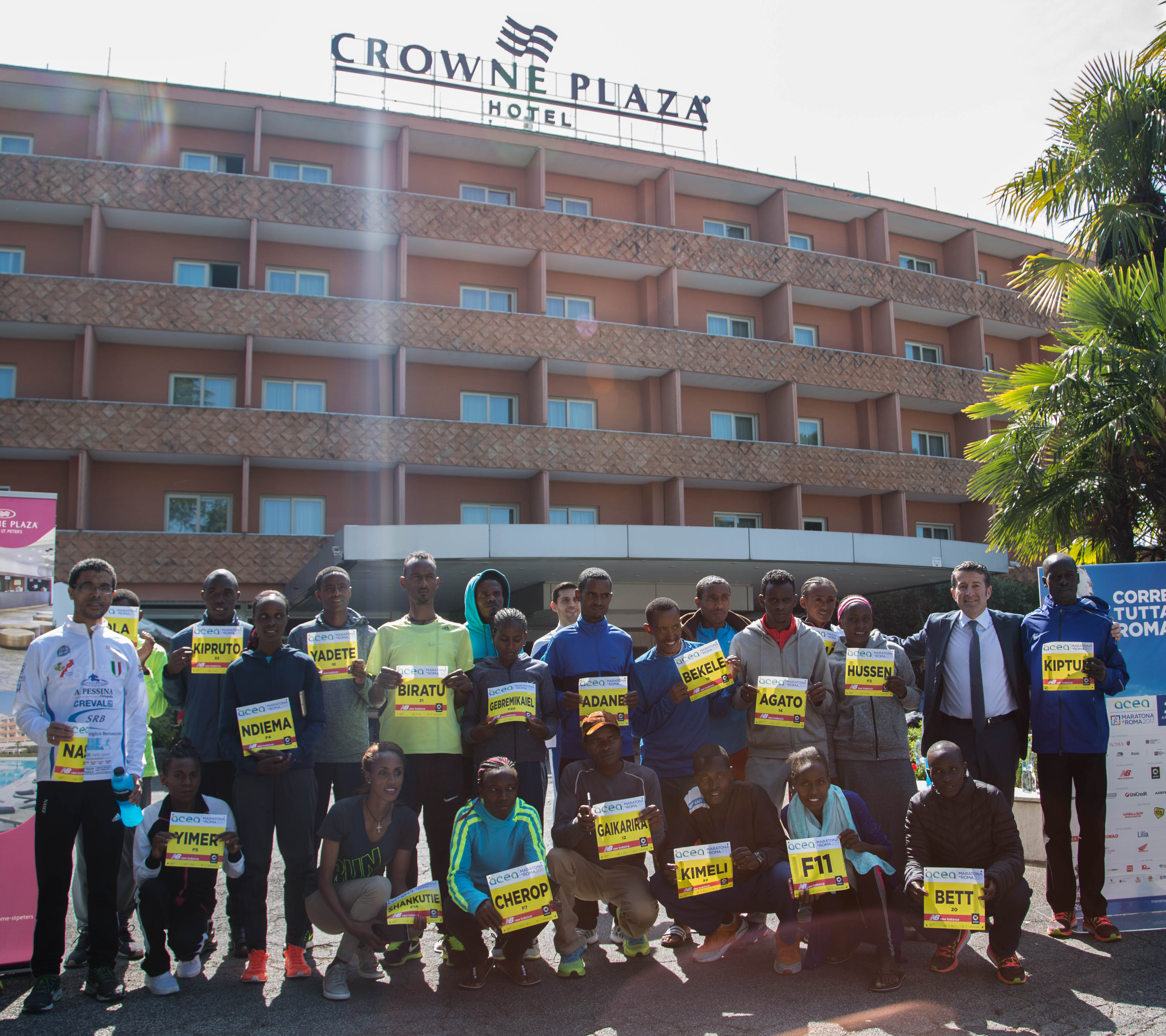 The elite top runners of the Acea Maratona di Roma 2017 are in town. Athletes from Kenya and Ethiopia, the favourtes according to odds, are training since wednesday at Villa Papmhili and tomorrow will be presented at the Marathon Village, at 4.30 p.m.
The elite top runners presented to the press today at the Crowne Plaza St Peters. The challenge will be bewteen the two countries that traditionally domenate the race, Kenya (13 successes in male race and 3 in female race) and Ethiopia (6 times winner in male race and 7 times in female race).