8 Apr 2018
Maratona di Roma 2018

Countdown:
- -- Tage : -- Stunden : -- Minuten : -- Sekunden
Maratona di Roma lands in China: agreement with Optimum Concepts LLC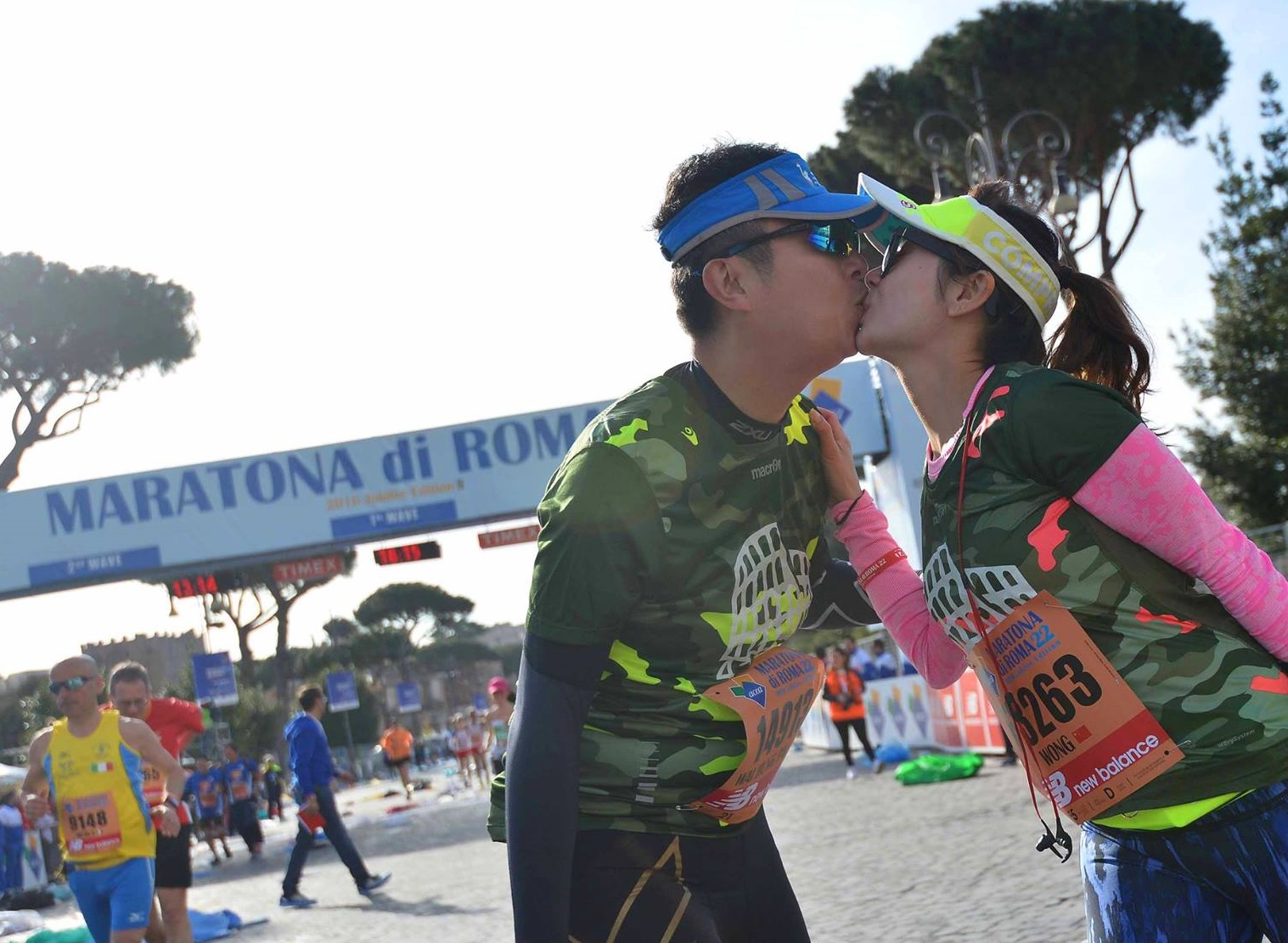 Maratona di Roma (Rome Marathon), the most important running event in Italy, "landed" in China, the new frontier of marathoners with its 3 million finisher registrations in 2016 in the 328 race distance in China.
A four-year agreement with Optimum Concepts LLC (a company with offices and representatives in China, the United States, Ethiopia, Kenya and Uganda) has been signed today which deals with global management of sporting events and elite athletes around the world.
The cooperation agreement provides for joint actions of tourism and cultural promotion between Maratona di Roma and the most important Chinese marathons with the aim of increasing the participation of the marathoners of the two nations in their respective marathons. In addition, the terms of the agreement include the participation of the elite runners managed by Optimum Concepts (particularly athletes in Kenya, Ethiopia, Uganda, and Asian athletes), joint training for the management of the two companies and subsequent acquisition of resources and partners.
"China is already the largest mass marketing in terms of participation today - says the president of Maratona di Roma, Enrico Castrucci - and, above all, the nation, which records an incomparable positive growth trend. Just think that within a few years they have reached 10 million practitioners and exceeded the 3 million marathoners. We met several times in Rome the President of Optimum Concepts, Dr. Chen, and we have come up with a strategic agreement which will bring results already in 2018. Chen reported that they studied Italian running events and decided to target us as we responded to all the management requirements that could meet their strategies. We have also decided to make such an important deal with them because we have focused on the most trusted partner after evaluating several proposals". Chen stated: "with several key members of Optimum Concepts in China, I believe the strategic partnership will enable us to help Rome Marathon leave its footprint in China. I'm confident our cooperation will be successful for many years to come".
"I've been able to see the curriculum of some of their athletes - says Andrea Giocondi, manager of the elite runners of Maratona di Roma - and there are several of them with performances, wins and participation in important events such as the international gold label marathons, World Championships and Olympic Games. We have already worked with them in two of our events and have proved to be real professionals. As an effect of this agreement we count on bringing their African and Asian elite runners to Rome already in the next 2018 edition".
This joint promotion operation will start in September and Maratona di Roma will be present at the expos and the autumn marathons scheduled in China.