8 Apr 2018
Maratona di Roma 2018

Countdown:
- -- Tage : -- Stunden : -- Minuten : -- Sekunden
Medical Certificate: a new opportunity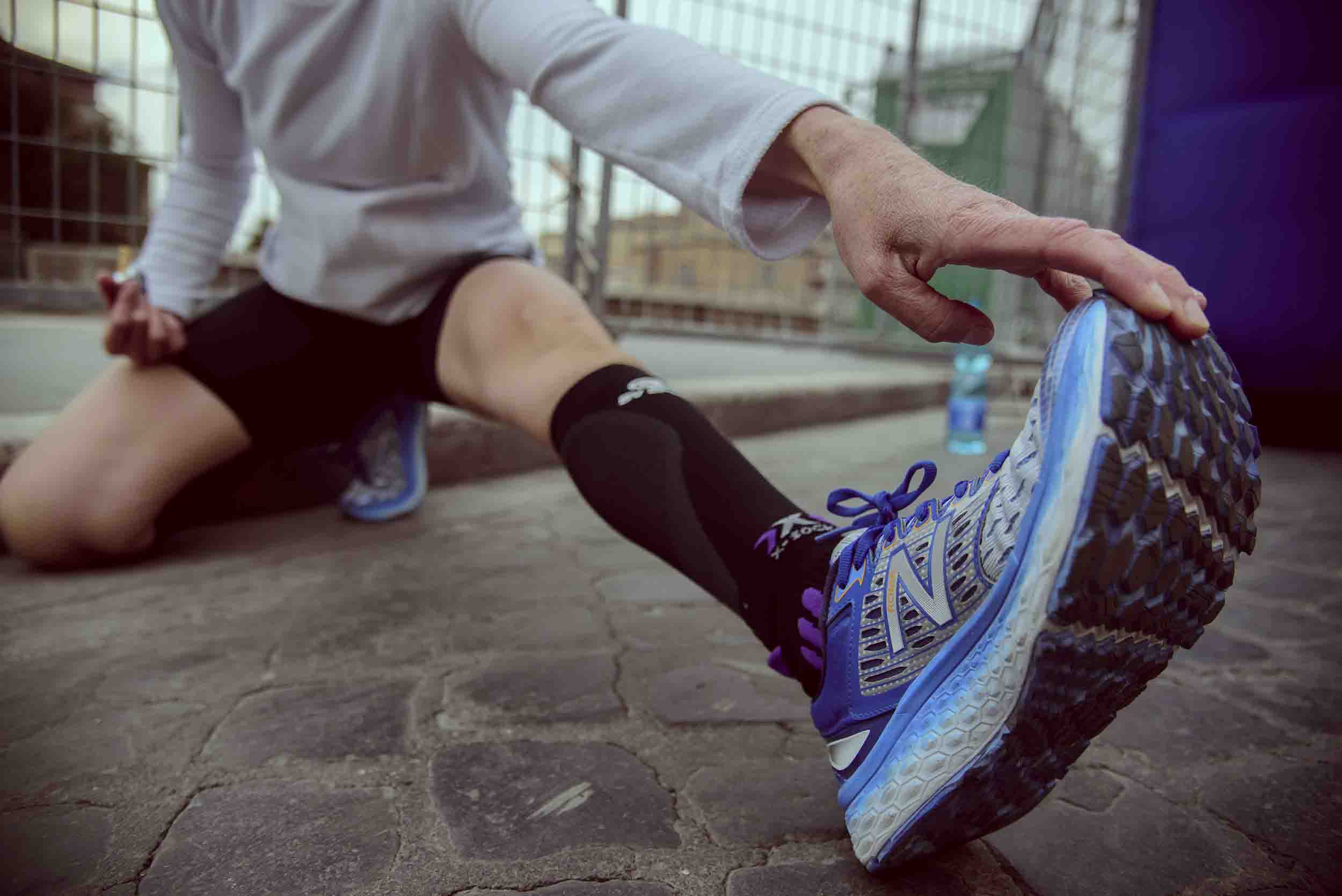 Trouble to get your medical certificate to complete MdR registration?
A new opportunity for the athletes who are not residents in Italy: it is possible to have the visit for the issue of the medical certificate for competitive athletics (specific for athletics) which is necessary to collect the bib number, during the 3 days before the Marathon (5 - 6 - 7 April) at the Marathon Village or in other health structure authorised in the city of Rome. The cost of the visit is cheap.
To book it is necessary to send a request for appointment by e-mail to info@maratonadiroma.it by 16th February 2018, by indicating the name, surname, date of birth, date and hour of preference for the visit.