8 Apr 2018
Maratona di Roma 2018

Countdown:
- -- Days : -- Hours : -- Minutes : -- Seconds
Maratona di Roma 2016 Racepack: a plunge in roman history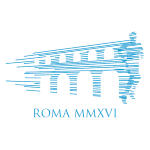 The color of the water, the symbol of the aqueduct.
MdR 2016 want to celebrate one of the wonders of Rome.
The ancient Roman aqueduct is the emblem of modernity and generosity, and its arches becomes synonymous with greatness of Rome around the world.
Technology New Balance Dry, male and female versions, the MdR technical tee makes you wear the history of Rome.
Click on the images to enlarge
Technical Tee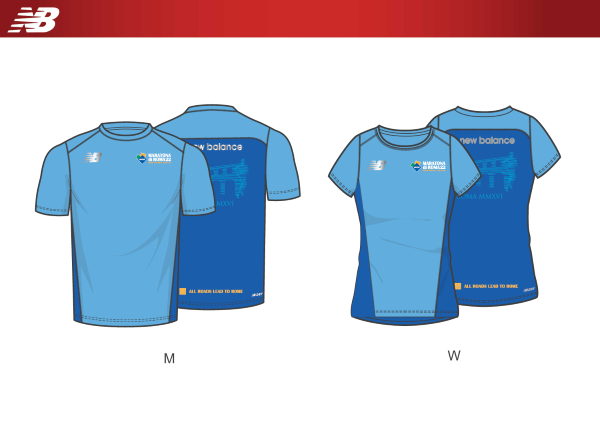 Backpack