8 Apr 2018
Maratona di Roma 2018

Countdown:
- -- Days : -- Hours : -- Minutes : -- Seconds
Competitive athletics visit: alternative opportunity!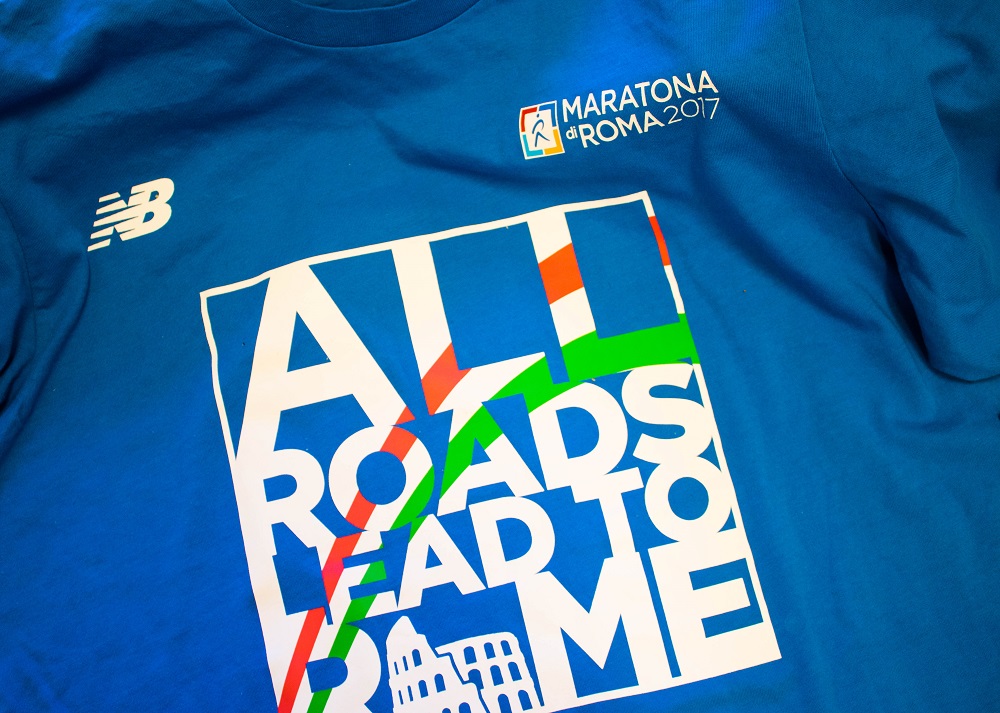 A new opportunity for the athletes who are not residents in Italy: it is possible to have the visit for the issue of the medical certificate for competitive athletics (specific for athletics) which is necessary to collect the bib number, during the 3 days before the Marathon (30th-31st March and 1st April) at the Marathon Village or in other health structure authorised in the city of Rome.
To book it is necessary to send a request for appointment by e-mail to info@maratonadiroma.it by 10th February 2017, by indicating the name, surname, date of birth, date and hour of preference for the visit.
The organisation will give confirmation of the appointment, according to the availability for the date and hour requested and will communicate the place and modalities of the visit. In each case the athlete will have to bring the urine analysis that must be valid (made within 30 days) and written in English language.
The cost of the visit is 70 € and will have to be paid by the same modality used for the registration fee, however only after receiving confirmation of the appointment by the organisation.
The registered athlete can't request anything to the organisation of the Rome Marathon in case the doctor won't issue the medical certificate, with reference to the registration fee refund or travel and/or accommodation expenses or of any other kind.