8 Apr 2018
Maratona di Roma 2018

Countdown:
- -- Days : -- Hours : -- Minutes : -- Seconds
MdR 2019 and 2020 promotional entry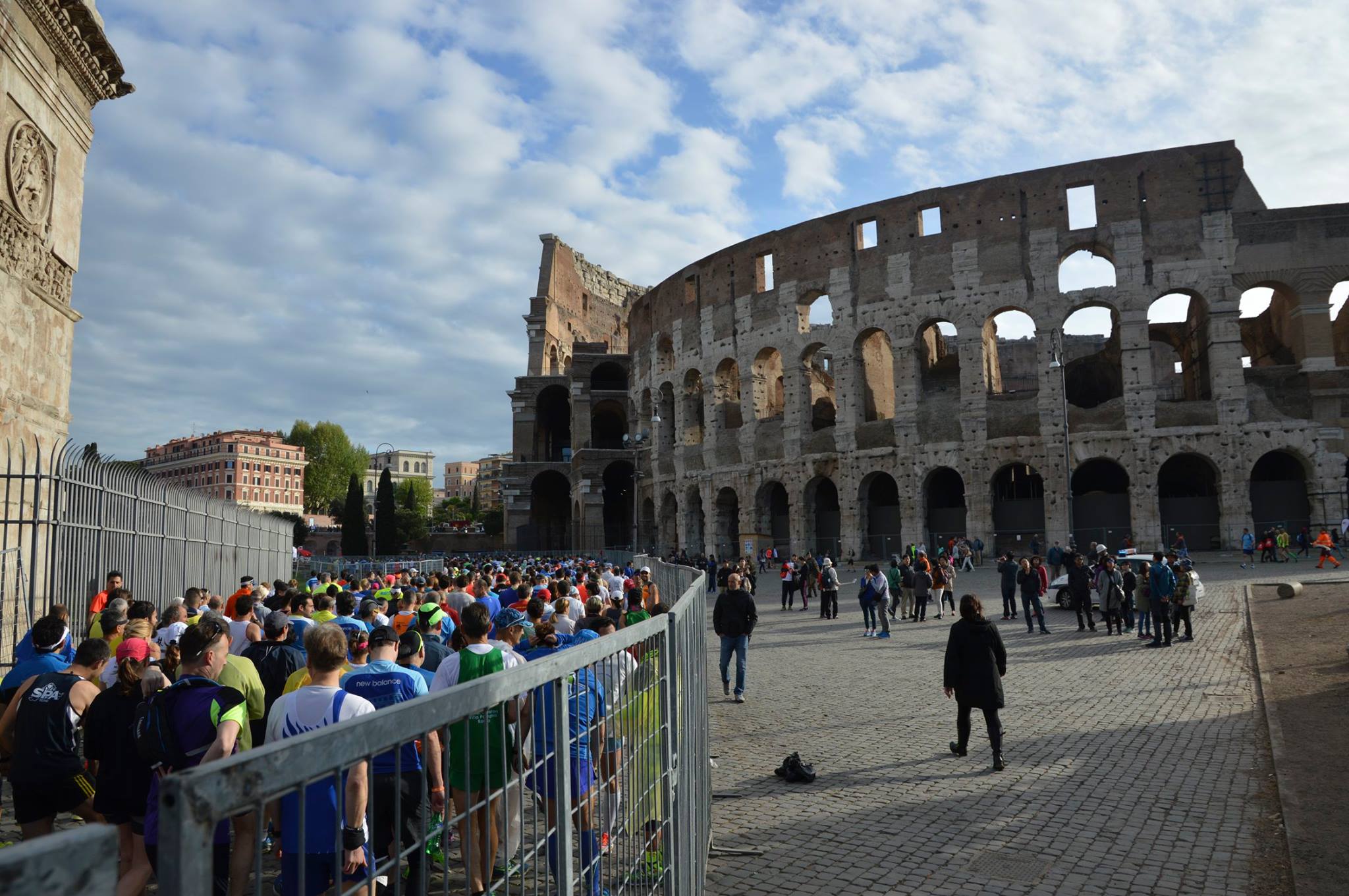 Schedule your emotions in Rome!
Join our promotional discount for Maratona di Roma 2019 (April 7th, 25th edition) and Maratona di Roma 2020 (March 29th). The races are already included in the official Fidal (Italian Federation) calendar.
Please read the promotion: 2019 - 2020.
Click here to request your registration! Click here For information about group memberships, clubs, tour operators.