8 Apr 2018
Maratona di Roma 2018

Countdown:
- -- Days : -- Hours : -- Minutes : -- Seconds
RUN FOR A GOOD CAUSE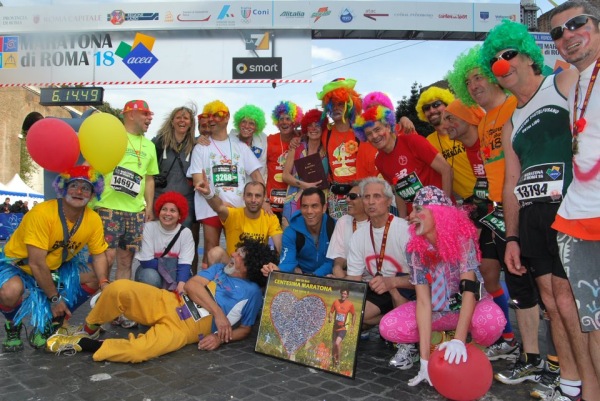 Are you running for a charity? Do you have interesting stories to tell? Then we'd like to hear from you. Please contact comunicazione@maratonadiroma.it to share your best Rome Marathon charity narratives, or post them on facebook.com/maratonadiroma to interact with other marathoners.