7 Apr 2019
Maratona di Roma 2019

Countdown:
- -- Tage : -- Stunden : -- Minuten : -- Sekunden
Medal 2016 - A challenge for young artists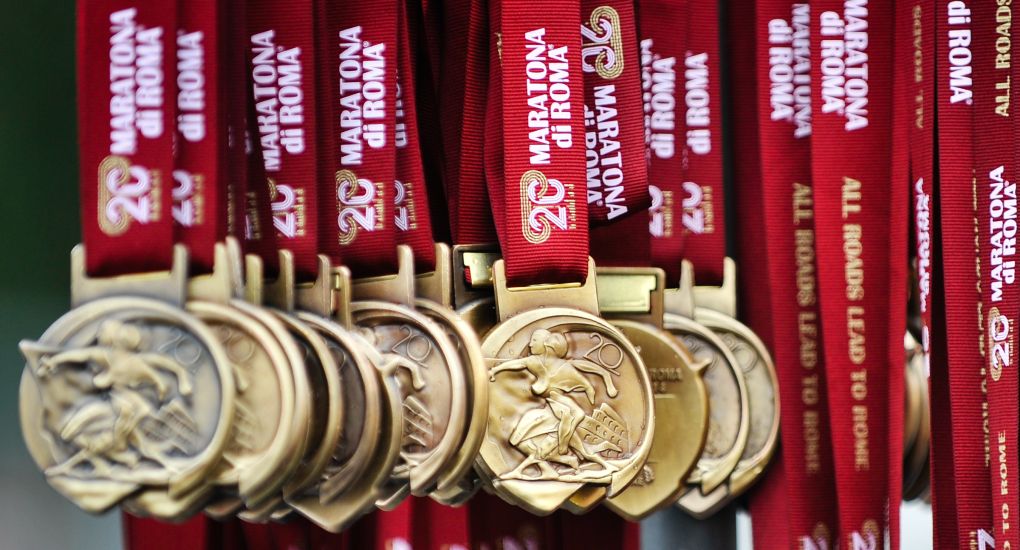 We invite art students to take part in a design competition for the Rome Marathon 2016 participant medal. Sketches will be evaluated by the coordinators of the initiative, and the best three will be turned into 3D models by their authors. In September, finally, a panel of judges will select the winning entry – that will be the Rome Marathon medal.