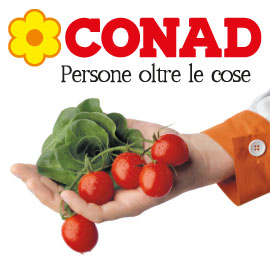 Focus
Guess what? The Marathon is over and it's time to party! Runners, friends, spectators: we are delighted to invite you to keep celebrating for a few more hours ...

Maratona di Roma celebrates his 20th Anniversary with an extraordinary race packet: every participant will receive a backpack and a technical tee branded ...

Run the marathon for a great cause. Do not miss the opportunity to transform lives and give back to the community. Last year, the Rome Marathon charity program ...
Associazione Umanitaria Mirando al Sur
Referente: Roberto Josè Garcia
info@mirandoalsur.org
www.mirandoalsur.org

Mirando al Sur è un'associazione umanitaria senza fine di lucro, nata spontaneamente nel 2002 per volontà di un gruppo di italo argentini, consapevoli della difficile situazione economica, politica e sociale che coinvolgeva in quei anni l'Argentina.