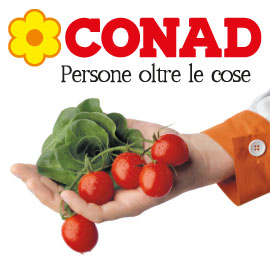 Focus
Acea Maratona di Roma 2014 racecourse has some news compared to the last editions. Due to the roadway downsizing and the high number of registrations, ...

Guess what? The Marathon is over and it's time to party! Runners, friends, spectators: we are delighted to invite you to keep celebrating for a few more hours ...

Maratona di Roma celebrates his 20th Anniversary with an extraordinary race packet: every participant will receive a backpack and a technical tee branded ...

Associazione Umanitaria Mirando al Sur
Referente: Roberto Josè Garcia
info@mirandoalsur.org
www.mirandoalsur.org

Mirando al Sur è un'associazione umanitaria senza fine di lucro, nata spontaneamente nel 2002 per volontà di un gruppo di italo argentini, consapevoli della difficile situazione economica, politica e sociale che coinvolgeva in quei anni l'Argentina.