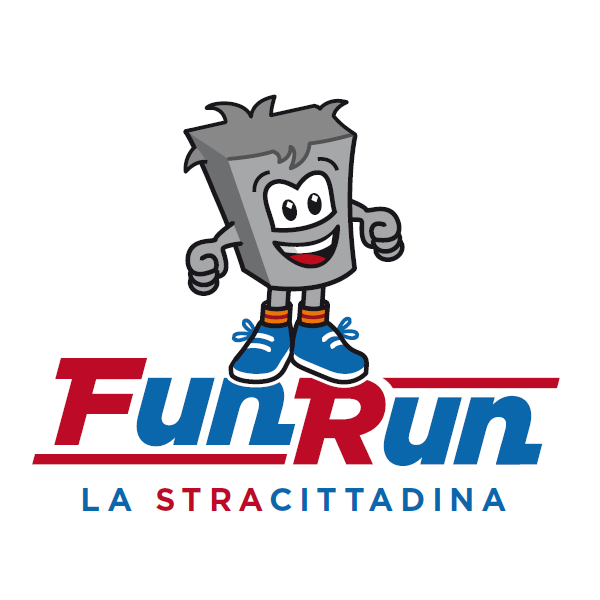 Der Stadtmarathon Rom ist nicht nur ein Rennen für Athleten der sportlichen Extraklasse. Auch die mehr als 80.000 Teilnehmer an dem inzwischen schon traditionsreichen ROMA FUN RUN La Stracittadina, einem nicht wettbewerblichen Lauf über 4 km, verleihen dem Marathonfest sein unverkennbares Gesicht. Eigentlich ist der ROMA FUN RUN La Stracittadina eher ein gemeinsamer Spaziergang als ein echtes Rennen, an dem jeder teilnehmen kann: Schulkameraden, Großeltern mit ihren Enkeln, Eltern mit ihren Kindern, Haustiere - alle können mitmachen – nicht nur zu Fuß, auch Rollerblades sind erlaubt…. Kurzum, wie jedes Jahr ist für viele vor allem das Gefühl des Dabei- und Beisammenseins einer der Gründe, mitzumachen. € 8

Sonntag, den 10. April 2016
REGISTRATION FEE: € 8,00 included official t-shirt.
MEETING: 8.00am Via Cavour
START: 9.00 am Via dei Fori Imperiali
FINISH: Circo Massimo
FREE METRO: on the race day) the travel on the Metro A, B, B1, C will be free of charge (timetable: 6 am – 8.30 am), at stops monitored by ATAC staff, and from Metro B stops of Circo Massimo and Cavour (timetable 6 am – 5.30 pm) for all marathon and Roma Fun Run La Stracittadina participants. Your bib number must be made visible. The stop of Metro B Colosseo is closed. Exclusively regarding Roma Fun Run you have to get off at Metro B Cavour!