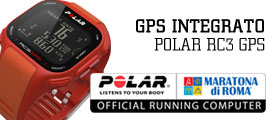 News
Individual online registration, with a brand new system, is opening next Monday May 20th at 12pm (Central European Summer Time). All runners who registered ...

Here's the official trailer for Spirit of the Marathon II - La Maratona di Roma. Movie coming out in 2013. Ready to run the streets of the Eternal City?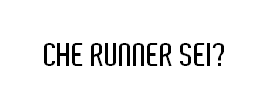 Race Packet
Das offizielle Starter-Package enthält ein Baumwoll-T-Shirt und einen Rucksack, den Sie für das Service der Gepäck-Aufbewahrung am Tag des Marathons nutzen können.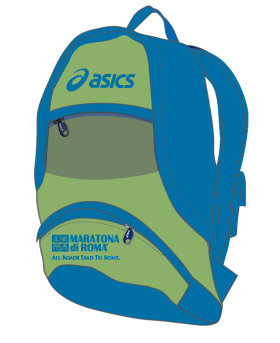 Die Grafik auf dem T-Shirt geht auf die künstlerische Arbeit von Diletta Maria Buschi zurück, die am Wertbewerb für die Gestaltung der Medaille des Rom-Marathons 2013 teilgenommen hat.
Für eine Aufzahlung von EUR 10,00 (Online-Bezahlung nur mit Kreditkarte) erhalten Sie mit dem Starter-Package auch ein technisches T-Shirt, dessen Gestaltung von Jacopo Truffa stammt, der am Wertbewerb für die Gestaltung der Medaille des Rom-Marathons 2013 teilgenommen hat. (4.000 Stück sind verfügbar. Solange der Vorrat reicht!)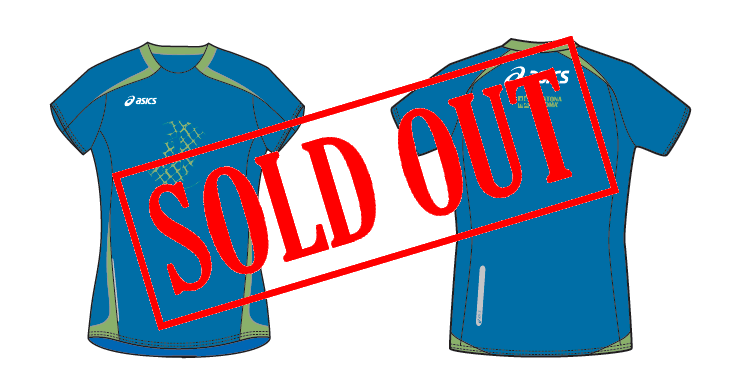 Zaino_big.PNG

T_shirt_tecnicaX.PNG

T_shirt_cotoneX.PNG