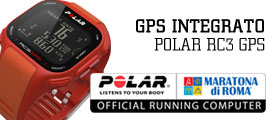 News
Individual online registration, with a brand new system, is now open and available here. All runners who registered online at past editions of Maratona di ...

Here's the official trailer for Spirit of the Marathon II - La Maratona di Roma. Movie coming out in 2013. Ready to run the streets of the Eternal City?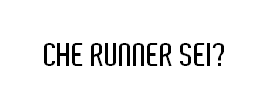 Race Packet
Das offizielle Starter-Package enthält ein Baumwoll-T-Shirt und einen Rucksack, den Sie für das Service der Gepäck-Aufbewahrung am Tag des Marathons nutzen können.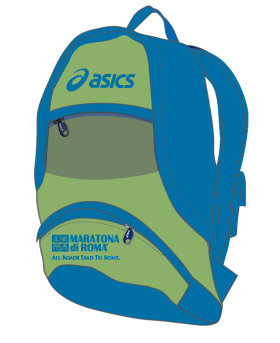 Die Grafik auf dem T-Shirt geht auf die künstlerische Arbeit von Diletta Maria Buschi zurück, die am Wertbewerb für die Gestaltung der Medaille des Rom-Marathons 2013 teilgenommen hat.
Für eine Aufzahlung von EUR 10,00 (Online-Bezahlung nur mit Kreditkarte) erhalten Sie mit dem Starter-Package auch ein technisches T-Shirt, dessen Gestaltung von Jacopo Truffa stammt, der am Wertbewerb für die Gestaltung der Medaille des Rom-Marathons 2013 teilgenommen hat. (4.000 Stück sind verfügbar. Solange der Vorrat reicht!)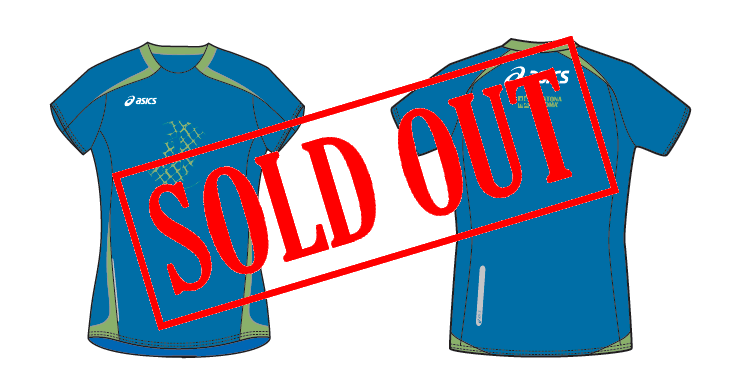 Zaino_big.PNG

T_shirt_tecnicaX.PNG

T_shirt_cotoneX.PNG