Focus
Third deadline for registration is extended to december 9, take advantage! Click here to register

Technical t-shirt and backpack New Balance for all the participants. REGISTRATION FEES FOR ATHLETES WITH A MEMBERSHIP CARD (RESIDENT AND NO ...

We invite art students to take part in a design competition for the Rome Marathon 2016 participant medal. Sketches will be evaluated by the coordinators of the ...
Roma Fun Run Info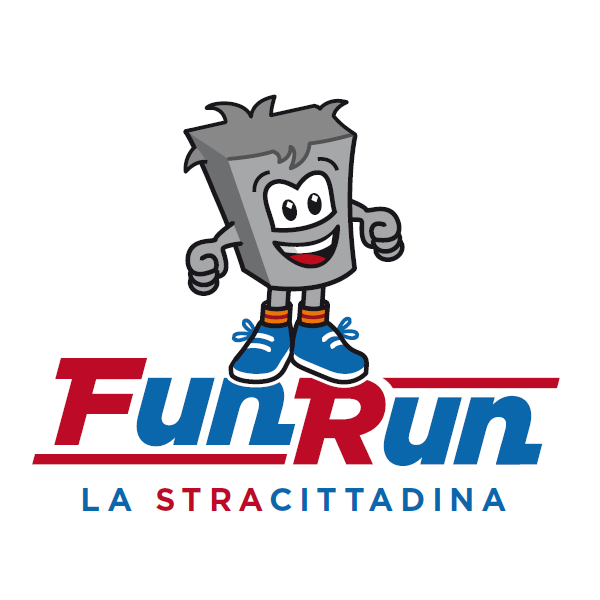 Le Maratona di Roma n'est pas une course réservée exclusivement aux grands athlètes. Comme la tradition le veut, la fête sera complétée par les 80.000 autres participants à la ROMAFUN - "La Stracittadina", l'épreuve hors concours de 5 Km. Plus qu'une course, il s'agit d'une balade ouverte à tous. Camarades de classe, grands-parents et petits-enfants, parents et enfants avec leur animal de compagnie, leurs patins… En définitive, comme chaque année, c'est la joie d'être de la partie qui pousse des milliers de personnes à y participer.

Le 23 de Mars on voyage gratuitement sur bus, tram et metro* avec le dossard de la course (RomaFun aussi).
* Oraires pour le metro gratuite: toutes les gares dés 7.00 à 9.00 heures et gares Circo Massimo, Colosseo (acces L.go Agnesi) et Cavour dés 10.30 à 16.30 heures.
La ROMAFUN - "La Stracittadina", qui est l'une des courses de ce type qui compte le plus de participants au monde, attend tout le monde dans le centre de Rome le 22 mars 2015 juste après le départ du Maratona de 42 Km.

L'inscription pourra être effectuée au Marathon Village jusqu'à la veille du jour de la course : 8,00 € avec le T-shirt officiel.

REGISTRATION FEE: € 8,00 included official t-shirt.
MEETING: 8.00am - Via Cavour
START: 9.10am Via dei Fori Imperiali
FINISH: Circo Massimo