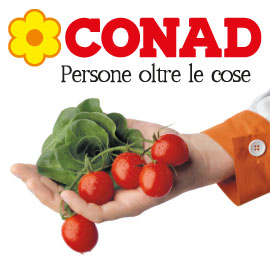 Focus
BIB NUMBER Bib numbers are given on the basis of running times declared by each participant at the time of registration. Since your bib number also displays ...

Acea Maratona di Roma 2014 racecourse has some news compared to the last editions. Due to the roadway downsizing and the high number of registrations, ...

Guess what? The Marathon is over and it's time to party! Runners, friends, spectators: we are delighted to invite you to keep celebrating for a few more hours ...