Sport Expo The Marathon Village

EUR, Roma (Entrance via Asia, corner viale Cristoforo Colombo)
When: April 5 - 7, 2018
Time: 10am - 8pm
Entrance: Free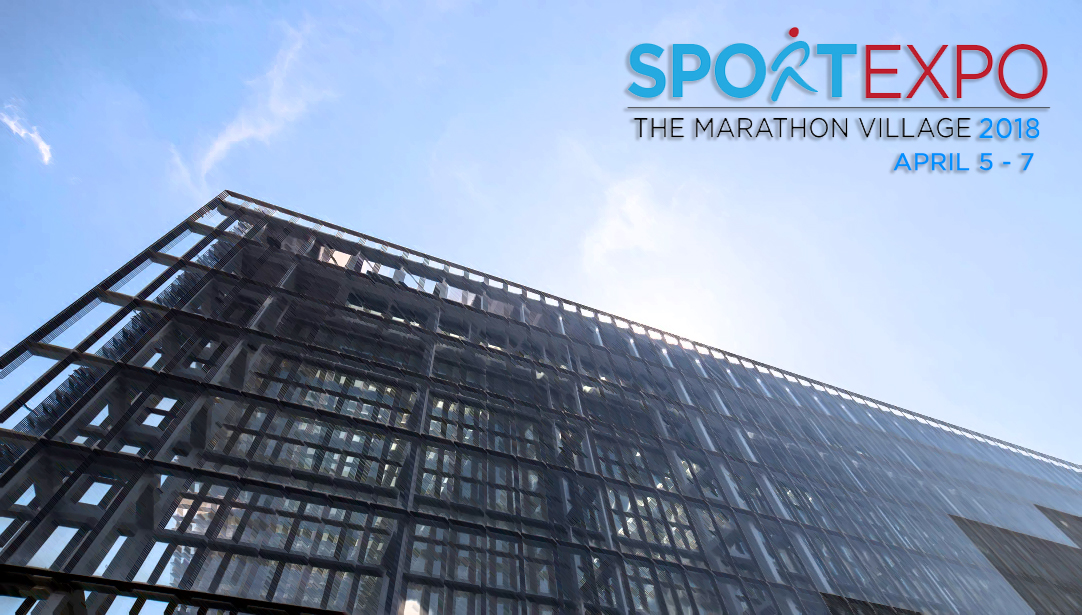 For the 2018 edition a great news: the expo that precedes the event, the largest in Italy, will open its doors from 5 to 7 April at the Roma Convention Center, known as The Cloud. The nation's most prestigious running event will therefore make it live to more than 15,000 participants and 100,000 expected visitors who will expanse the expo into a unique experience, including art and sports. The new marathon village, besides representing a world-class unicum, will be able to accommodate 250 exhibitors, thus creating the largest sports and entertainment expo in Italy, which in 2018 will be called "Sport Expo Marathon Village".
Here, in addition to picking up the race bib and the race kit of the Marathon and the Fun Run, you can visit booths, attend concerts and shows, practice sports, and take part in the entertainment festival.
Sport Village is also an ideal venue for business meetings to organize communication and image events: within it, you can find answers to the research of its targets.
Buying an exhibition space within the new Sport Expo The Marathon Village is a great opportunity to showcase your brand. A true relational marketing operation that gives the company the ability to fidelize its customers.
The stand is a special opportunity to give a different light to your business image, to the perception of your brand.
The passage between the exhibition spaces of the Sport Expo The Marathon Village is conceived as a real race course. Visitors, thanks to a guide on the ground, follow a compulsory tour, thus having the opportunity to visit all the booths.
INFORMATION REGARDING ACCESS TO SPORT EXPO THE MARATHON VILLAGE
The entrance of the Visitors to the "Sport Expo The Marathon Village" is free but subject to control of the person and the bags introduced inside it. Therefore it is advisable to limit the use of bags and backpacks to the minimum in order to speed up the access.Inspections will be carried out, both at the entrance and inside the Expo, by private security personnel and by persons in charge of the Organization.
The following is a list of materials whose entry is strictly forbidden:
- Weapons, fake weapons or weapons-like items, including here, but not limited to, firearms, offense items, batons and objects with sharp or pointed edges, ammunition, fake ammunition or any object resembling ammunition
- Explosives, chemicals, incendiary devices, fireworks, rockets and firecrackers
- Alcoholic beverages and illegal substances of any kind
- Poles, rods, poles, large photographic equipment (eg tripods) clubs
- Glass containers and cans
- Containers of liquids larger than one liter
- Weight vests and any jackets with multiple pockets, especially those that can be used as a water reserve
- Helmets and costumes that cover the face and any bulky clothes that extend beyond the perimeter of the body (clothes that fit the shape are allowed)
- Drones or guided aerial devices